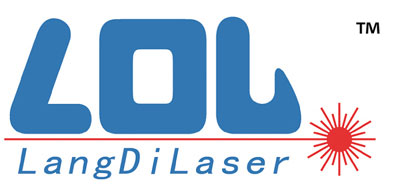 "ldl" is short for LangDiLaser
"ldl.cn" is langdilaser's website
"ldl" is short for Love Deliver Life .
L: love
All of langdilaser's employees' love , this "love" means: use the heart to do everything, this love from you see our products and then decide to purchase, until to the after-sales service , all the process are filled with this love .
D: deliver
Use air or sea "deliver" you the products .
Use the internet "deliver" & "download" product's technical support .
Use the tel call "deliver" our voice to get our best after-sales services .
L: life
Point (manufacturer) to point (region distributor) sales model , you will not need purchase these products from the middlemen in your country with higher price , this sales model will bring you more profit space that can change your life , it also means our product's treatment effect will bring the patients a beautiful life .